Why Choose Victory Sports Management?
Our Approach
With over 24 years experience organizing sporting events, Victory Sports Management is Florida's premier sporting event organizer. Whether you are looking to organize a fundraising 5K, Full/Half Marathon, Cycling Event, Ocean Swim, golf tournament, or other sports themed event we can ensure that your event will run to perfection.  Victory Sports Management will organize your event from start to finish and handle all the details from A to Z.  We will allow you to maximize your events success.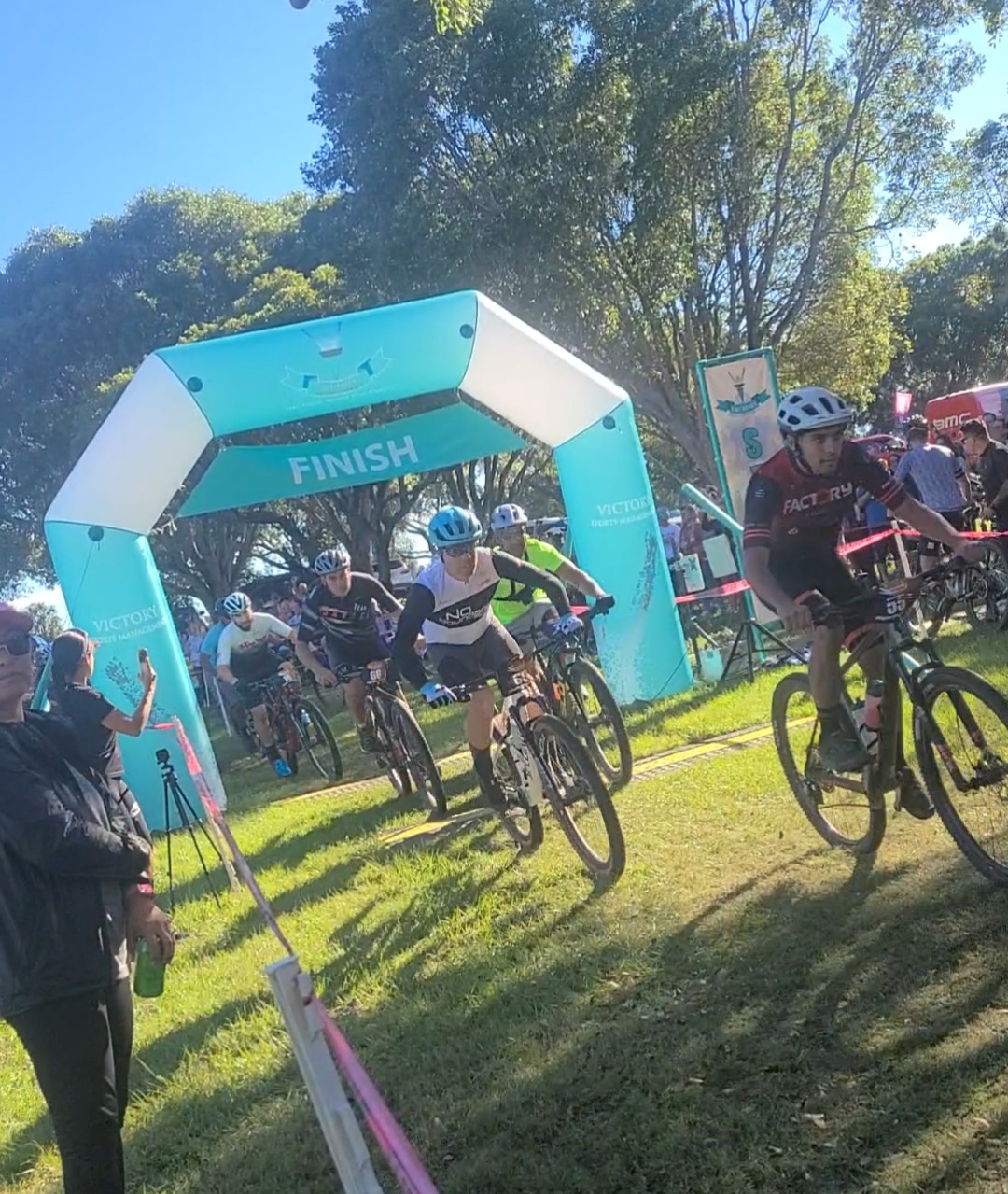 How We Can Help
Are you a 501C who is look to generate more revenue? We have the answer for you.  We will organize from start to finish the sporting event of your choice.  Our goal is for you to continue your busy day to day operations while Victory Sports Management organizes a profitable fundraising event for you.  We exhaust every resource to ensure your organization will receive the maximum donation from your event.
Many of the organizations we work with have wanted to host a 5K or golf tournament to raise money for their foundation but say they did not know where to start or did not know the logistics to hosting the event.  We are here to handle those questions for you.  Victory Sports Management will not guide you through the event but also handle all the logistics.  Our program does not require your organization to provide one penny to host the event.  It is truly a zero-risk program.  You have nothing to lose other than money for your organization.  Call us today and setup an appointment to see how Victory Sports Management can help you.
Want us to host your next event?
Contact us for any questions regarding hosting new events or information regarding scheduled events.