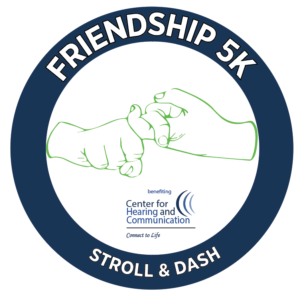 The Center for Hearing and Communication is proud to present the inaugural Friendship 5K on Sunday April 16, 2023 at Quiet Waters Park.  Participants will have a great time with old friends and make new friends while gaining a new perspective on hearing loss and Deaf culture.
The 5K will be chipped timed by Victory Sports and will provide awards to the top 3 overall Male and Female, as well as Top 3 in each age group.  All participants will receive a personalized race bib with RFID timing chip, event shirt, and beautiful custom finisher medal.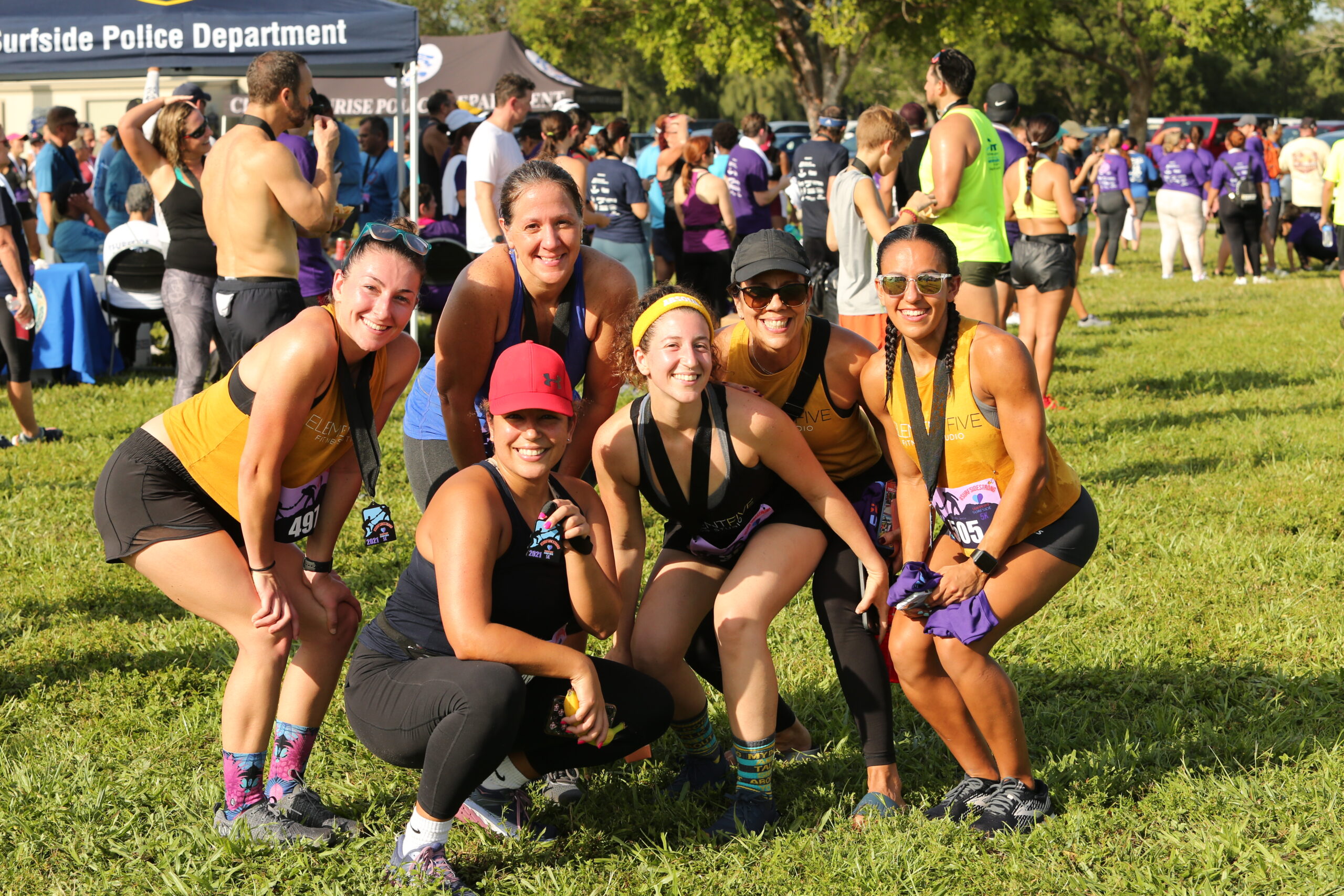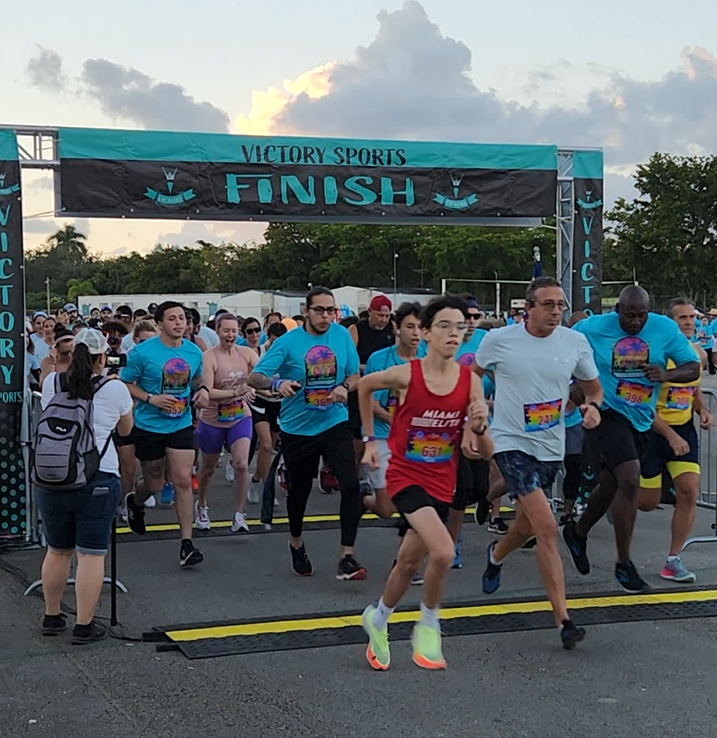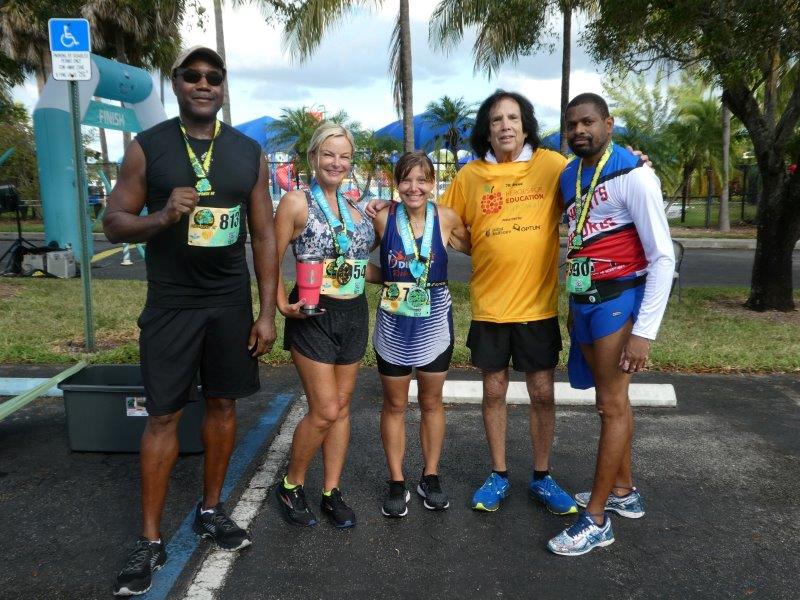 Schedule of Events
Pre-Race Packet Pikcup
Friday April 14, 2022
4:00pm to 6:30pm
Runner's Depot - Coral Springs
5679 Coral Ridge Drive
Coral Springs, FL   33076
Sunday April 16, 2022
Quiet Waters Park
401 S Powerline Rd
Deerfield Beach, FL  33442
6:15am - Quiet Water Park Gates Open
6:30am - Registration and Race Day Packet Pickup Open (Closes at 7:20am)
7:00am - Music and entertainment begin
7:10am - 5K Fitness Warmup
7:20am - National Anthem and Announcements
7:30am - Start of the Friendship 5K
8:45am - Friendship 5K Awards Ceremony
Hello Friend!
Thank you for joining in on the FRIENDSHIP 5K to support the Center for Hearing and Communication.  We at the Center for Hearing and Communication (CHC)-Florida have been serving South Florida since 1973. The life-changing difference we make in the lives of people of all ages with hearing loss is possible with the support of individuals like you!
Your participation in the FRIENDSHIP 5K, helps to ensure that children with hearing loss get the support and resources they need to develop speech and language skills on par with their hearing peers; seniors, at risk for social isolation, are fitted with appropriate hearing devices to keep them connected to family and friends; and teenagers dealing with difficult life situations can benefit from a supportive psychotherapist fluent in American Sign Language. These services, and many more, are available to all, regardless of ability to pay.
The Center for Hearing and Communication's
MISSION:  Provide high-quality, comprehensive services to empower people affected by hearing loss, deafness, or listening challenges.
VISION:  Communication without limits
At the Center for Hearing and Communication, we're committed to providing you and your loved ones with exceptional care. With locations in Fort Lauderdale and New York, the Center for Hearing and Communication is known to provide the highest quality of comprehensive services for people and families with hearing loss.