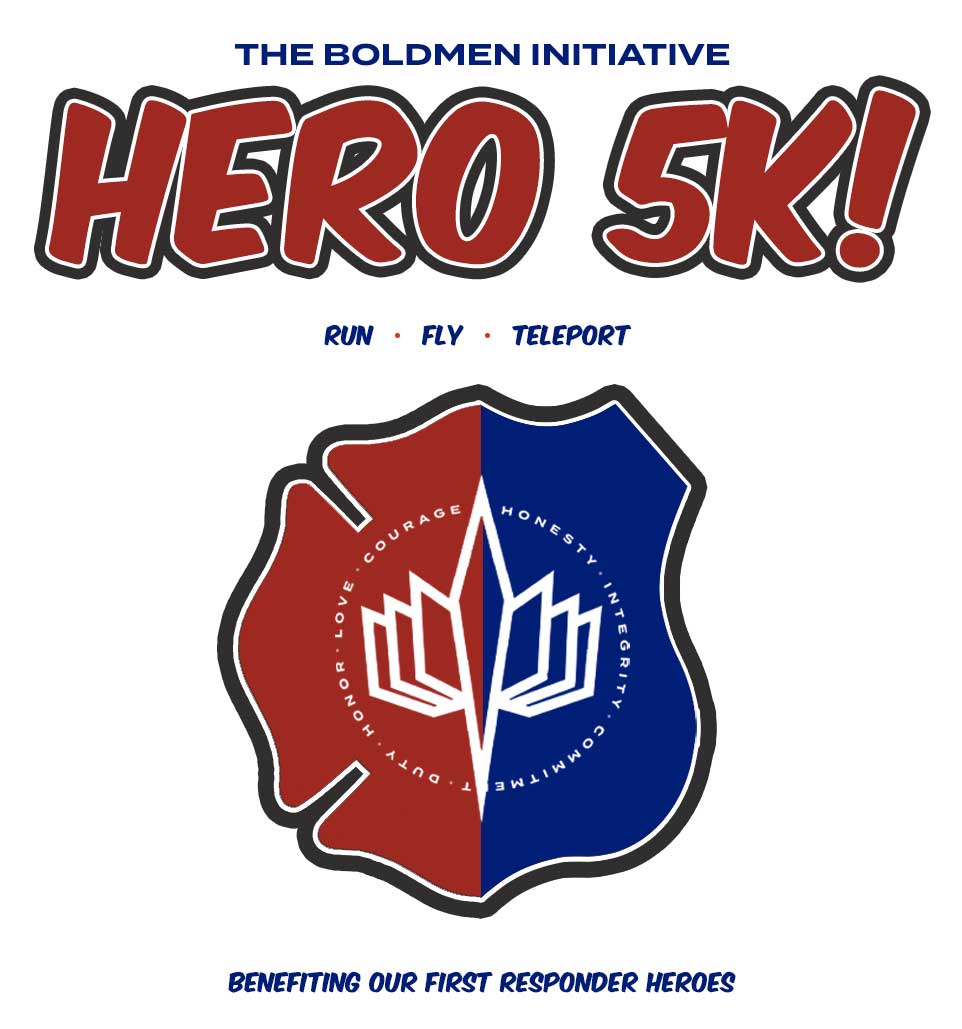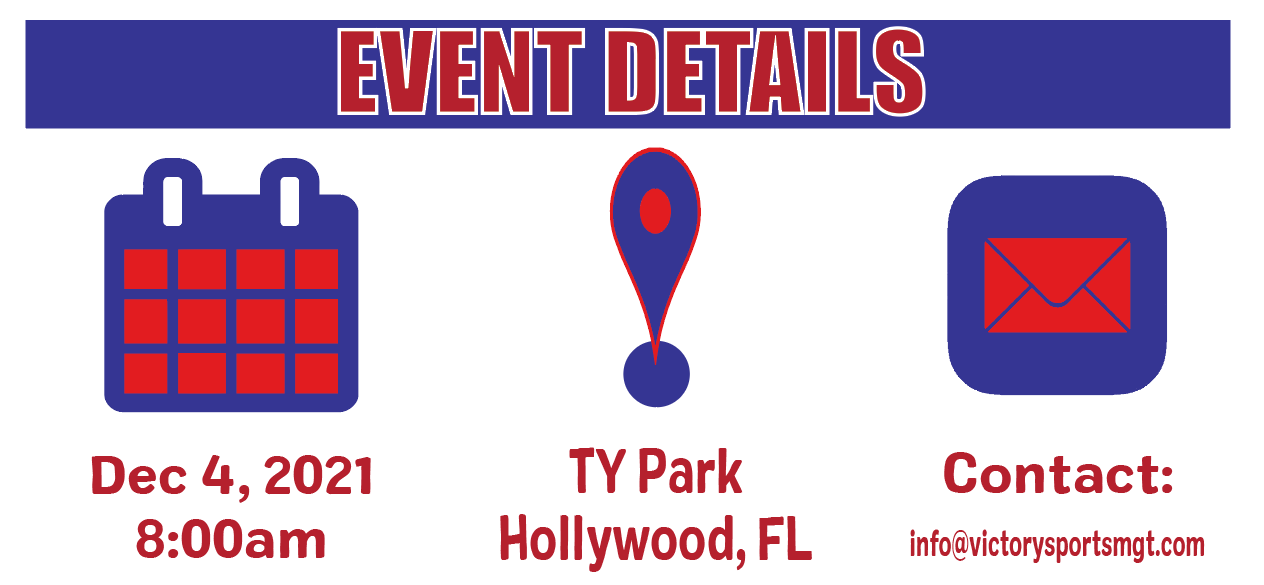 No matter how big or small of an emergency you may face, you know you can always count on our FIRST RESPONDERS to be there.  Our FIRST RESPONDERS always ensure our best interest and safety, while often times risking their own.  Join us on Saturday December 4, 2021 at TY Park for the The BOLDMEN Initiative HERO 5K.  Help us show all our FIRST RESPONDERS that we appreciate all that they do for our community. Run/Walk with your fellow South Florida FIRST RESPONDERS around the beautiful 5K course at TY Park.
The BOLDMEN HERO 5K is a chipped timed event.  Awards will be provided to the Top 3 (male and female) Overall, Masters, Senior Masters, and Age Groups.  Age Groups are as follows:  1-8; 9-14; 15-19; 20-24; 25-29; 30-34; 35-39; 40-44; 45-49; 50-54; 55-59; 60-64; 65-69; 70-74; 75-79; 80+.   Each participant will receive a personalized race bib with your name and RFID timing chip, dri-fit tech shirt, custom finisher medal, superhero cape, and personalized race completion certificate.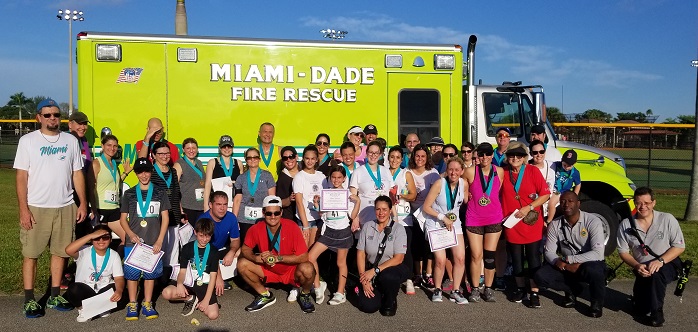 SCHEDULE OF EVENTS
December 2, 2021
3:00pm to 6:00pm
Office Evolution - Plantation
261 N. University Drive   Suite 500
Plantation, FL  33324
December 4, 2021
TY Park
3300 N Park Road
Hollywood, FL 33021
6:45am - TY Park Gates Open.  Please note a $1.50 Broward County gate fee due upon entry to TY Park.
7:00am - Raceday registration and packet pickup open
Music and festivities begin
Vendors Open, give-a-ways begin!
7:30am - Hero 5K stretch and warmup session
7:55am - Announcements and National Anthem
8:00am - Start of the Hero 5K
9:15am - Awards Ceremony
Questions & Answers
Q:  When is the HERO 5K?
A:  Saturday December 4, 2021.
Q:  Where is the HERO 5K being held?
A:  TY Park - 3300 N. Park Road, Hollywood, FL,  33021
Q:  What is the HERO 5K?
A:  A fun entertaining 5K Run/Walk to show your support of our South Florida First Responders
Q:  What do I get for participating in the HERO 5K?
A:  All participants will receive the following:  A personalized race bib with RFID timing chip, beautiful finisher medal, dri-fit event shirt, Superhero cape, and digital personalized race completion certificate.
Q:  Is the HERO 5K a chip timed 5K?
A:  Yes, Victory Sports will facilitate the official timing of the HERO 5K.
Q: Are there awards for the top finishers?
A:  Yes, we will award the Top 3 male/female overall, masters, senior masters, and age groups.
Q:  Do I have to run the 5K?
A:  No you are welcome to run, walk, crawl, fly, teleport, or show up and show your support for our First Responders
Q:  Who is the event benefiting?
A:  Proceeds from the event will go to the City of Hollywood Fire and Police Department.
Q:  Is the HERO 5K a family oriented event?
A:  Yes, the HERO 5K is most definitely family friendly.
Q:  Is there a cap on the size of the event?
A:  The first 500 entries are guaranteed the complete race packet (bib, finisher medal, dri-fit shirt, and finisher certificate).
Q:  How much is parking?
A:  Parking for the HERO 5K is free.
Q:  Is there a cost to entry TY Park?
A:  Broward County changes a $1.50 per person gate fee on weekends.  This fee is not associated with the 5K but rather a fee charged by Broward County Parks.
Q:  Will there be music at the HERO 5K?
A:  Yes, we have DJ Petey performing and will keep the event festive and exciting.