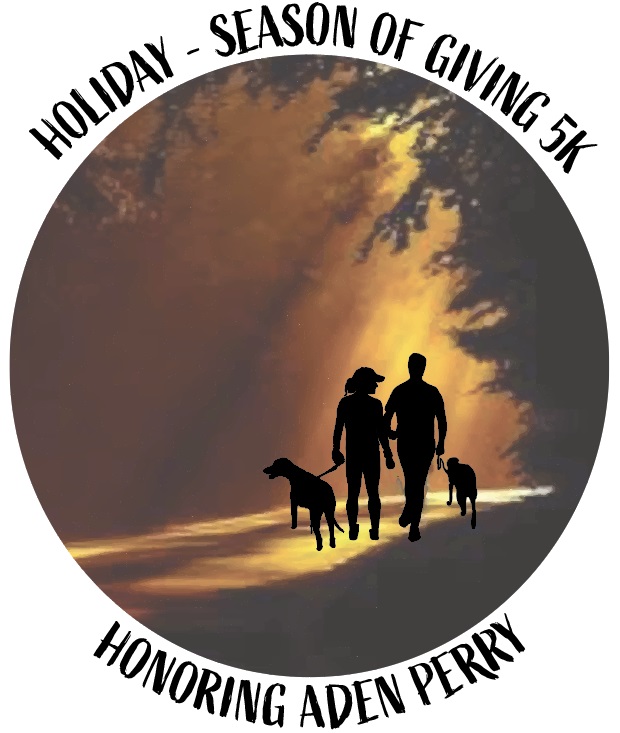 Holiday - Season of Giving 5K
Honoring Aden Perry
Sunday December 4, 2022
Vista View Park
Join us on Sunday December 4, 2022 at Vista View Park for the Holiday - Season of Giving 5K honoring Aden Perry.  The chipped timed 5K will run/walk on a flat and fast course within Vista View Park.  Awards are provided for top 3 overall and age groups.  All participants will receive a personalized race bib with RFID timing chip, a LONG SLEEVE event shirt, and beautiful custom finisher medal.
Aden lived life as a selfless and caring young man.  On April 19, 2022, Aden gave the most selfless gift, while he was walking with his mom and dogs, as he dove into the water to save someone who had crashed in a lake.  As anyone who knows Aden, they understand his immediate reaction was to jump in and help someone he did not even know.  Aden will forever be a hero and his legacy will continue through his foundation and this 5K.
The Aden Perry Foundation will provide educational tools to South Florida students.  The foundation will provided free tutoring to students looking to improve test scores and ensure their success in life.  The event will be accepting school supplies, which will be shared with South Florida students.  You can submit any school supplies donations at pre-race packet pickup or on December 4th, before the start of the 5K.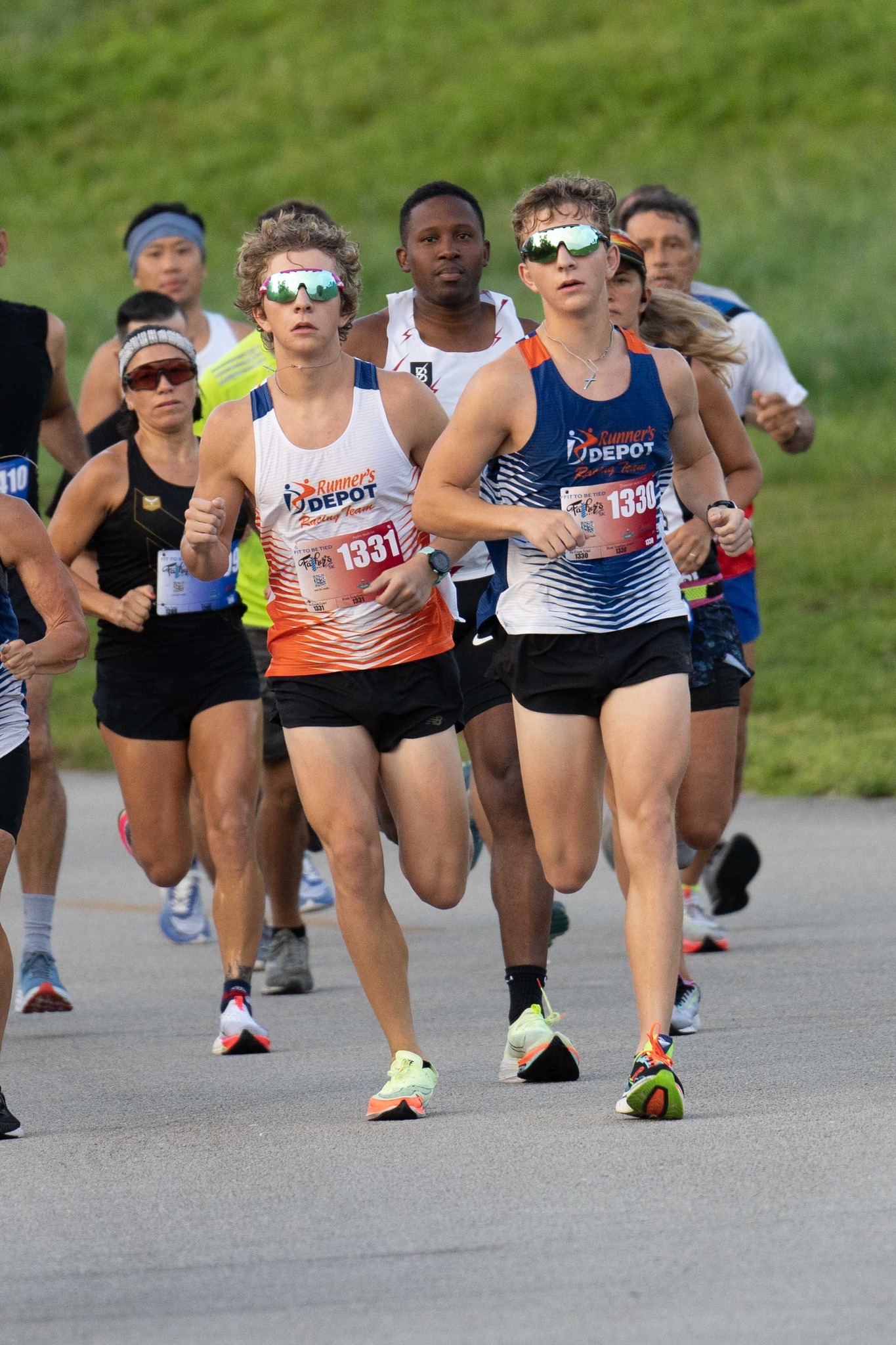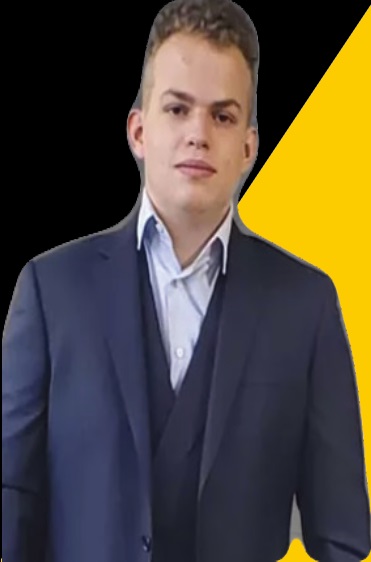 SCHEDULE OF EVENTS
Friday December 2, 2022
4:00pm to 6:30pm
Pre-Race Packet Pickup
Runner's Depot - Davie
Sunday December 4, 2022
Vista View Park
4001 SW 142nd Ave
Davie, FL  33330
6:30am - Vista View Park Gates Open
6:45am - Registration and Packet Pickup Open
7:00am - Music and Entertainment Begins
7:15am - 5K Exercise/Yoga Warm Up (30 minutes)
*Hosted by Yoga Factory & Fitness
7:50am - Announcements and National Anthem
8:00am - Start of the Holiday - Season of Giving 5K
9:15am - Awards Ceremony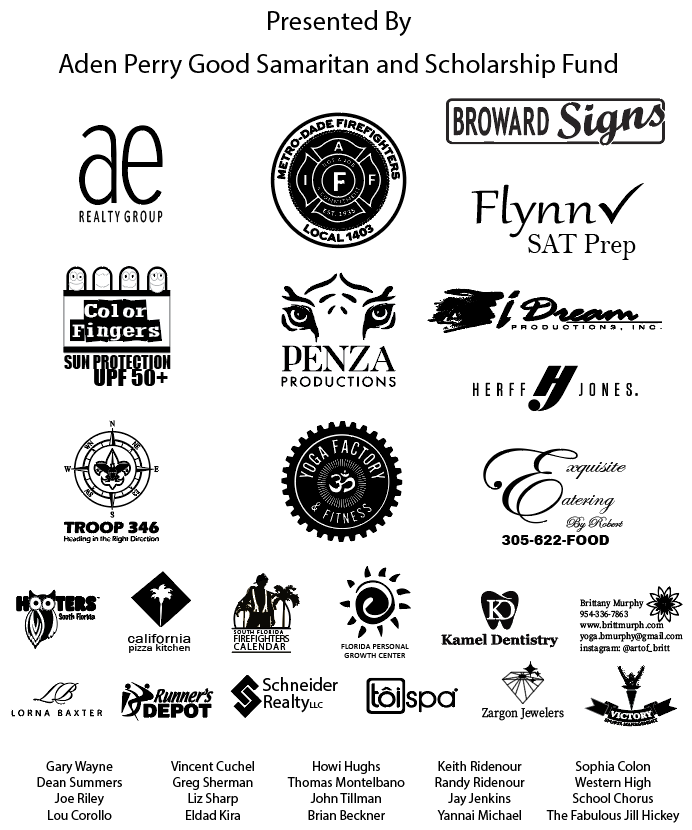 Together  we can all share in this effort and honor Aden for his selflessness, kind heart, academic accomplishments, tutoring/educating others, college goals, and ultimate act of courage. These funds will be used to keep his memory alive by providing educational support to students interested in medicine or science and to reward students for their out of the ordinary acts of kindness and service.
Aden is missed terribly.  Through his untimely death we are learning more about the memories he created for others and the lives he touched.  Aden lived his life as a role model.  His  final selfless act is truly an example for others to follow.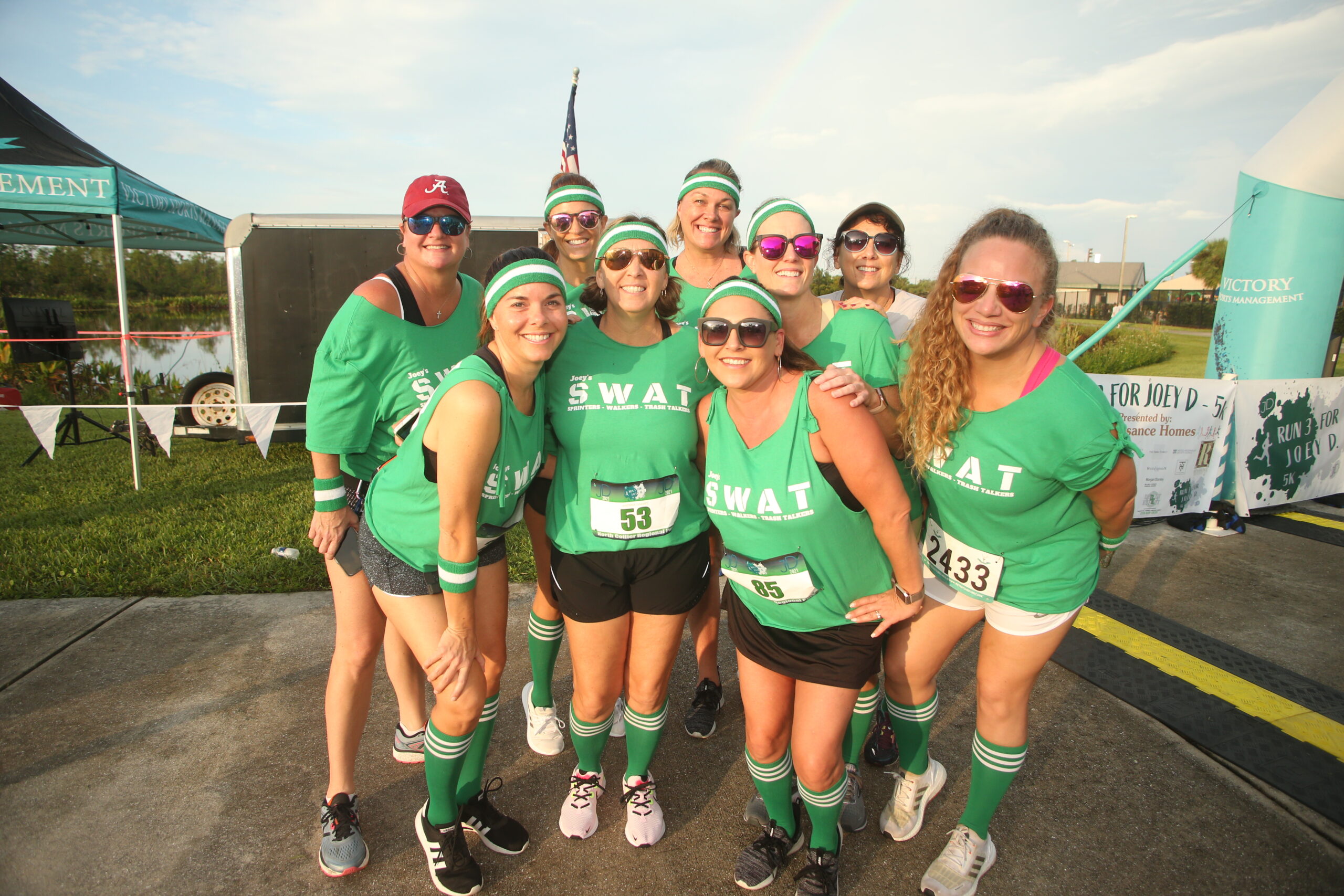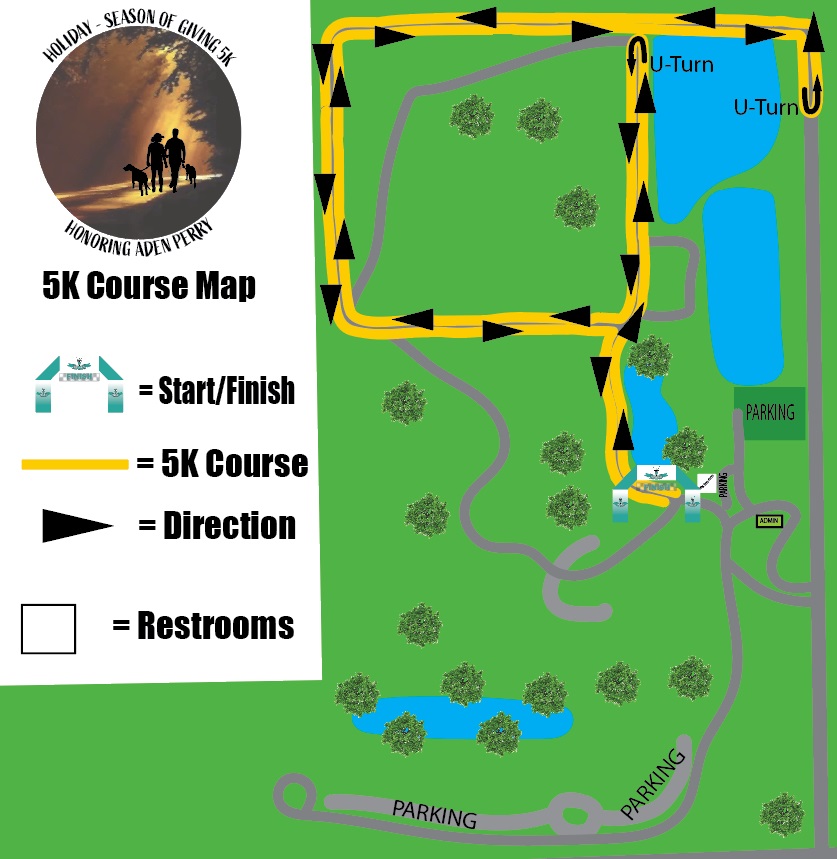 As the saying goes.....IT TAKES A VILLAGE TO RAISE A CHILD.  It also takes a village to honor a hero.  We need volunteers for the Holiday - Season of Giving 5K honoring Aden Perry.   We have two options for those looking for community service hours.  Please complete the following form to support the event.