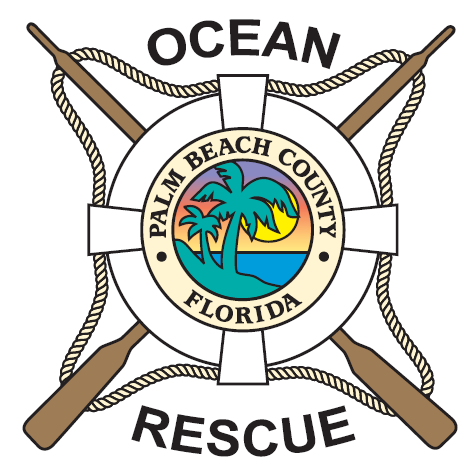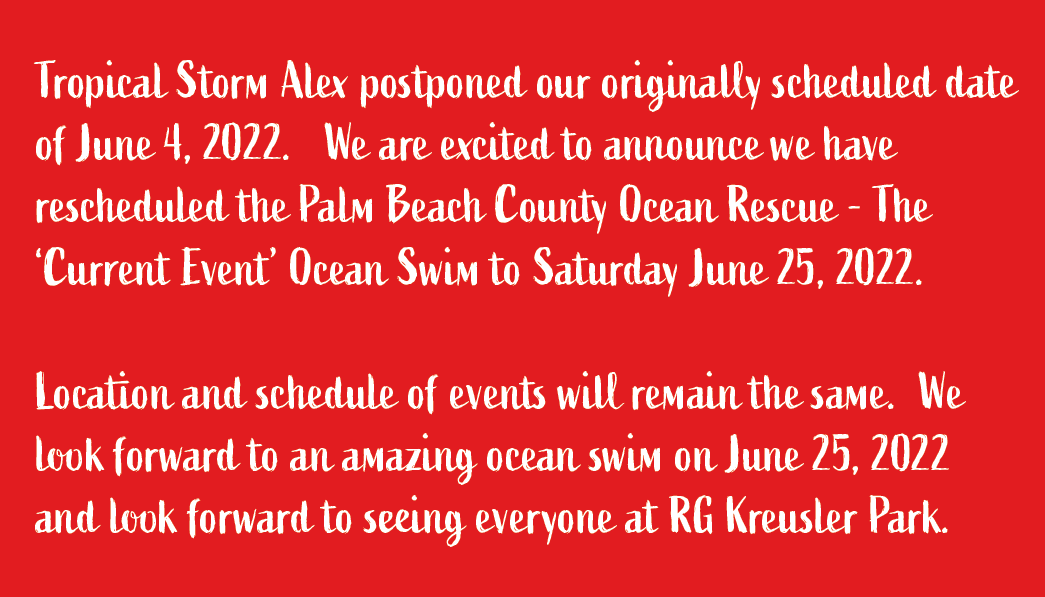 EVENT DATE: SATURDAY JUNE 25, 2022 - 7:00am Start
Love open water swimming? Want to test your skills in competition? Don't miss the opportunity to compete against other open water swimmers while being guarded by Palm Beach County's award winning ocean lifeguards.
An approximate one mile unsanctioned swim will be hosted by Palm Beach County Ocean Rescue using electronic chip timing. The exact course layout will be based on safety and determined by race day conditions.
There will be four start waves: Men 39 and under, Women 39 and under, Men 40 & Over, and Women 40 & Over. Swimmers utilizing wet suits or speed suit are not eligible for awards.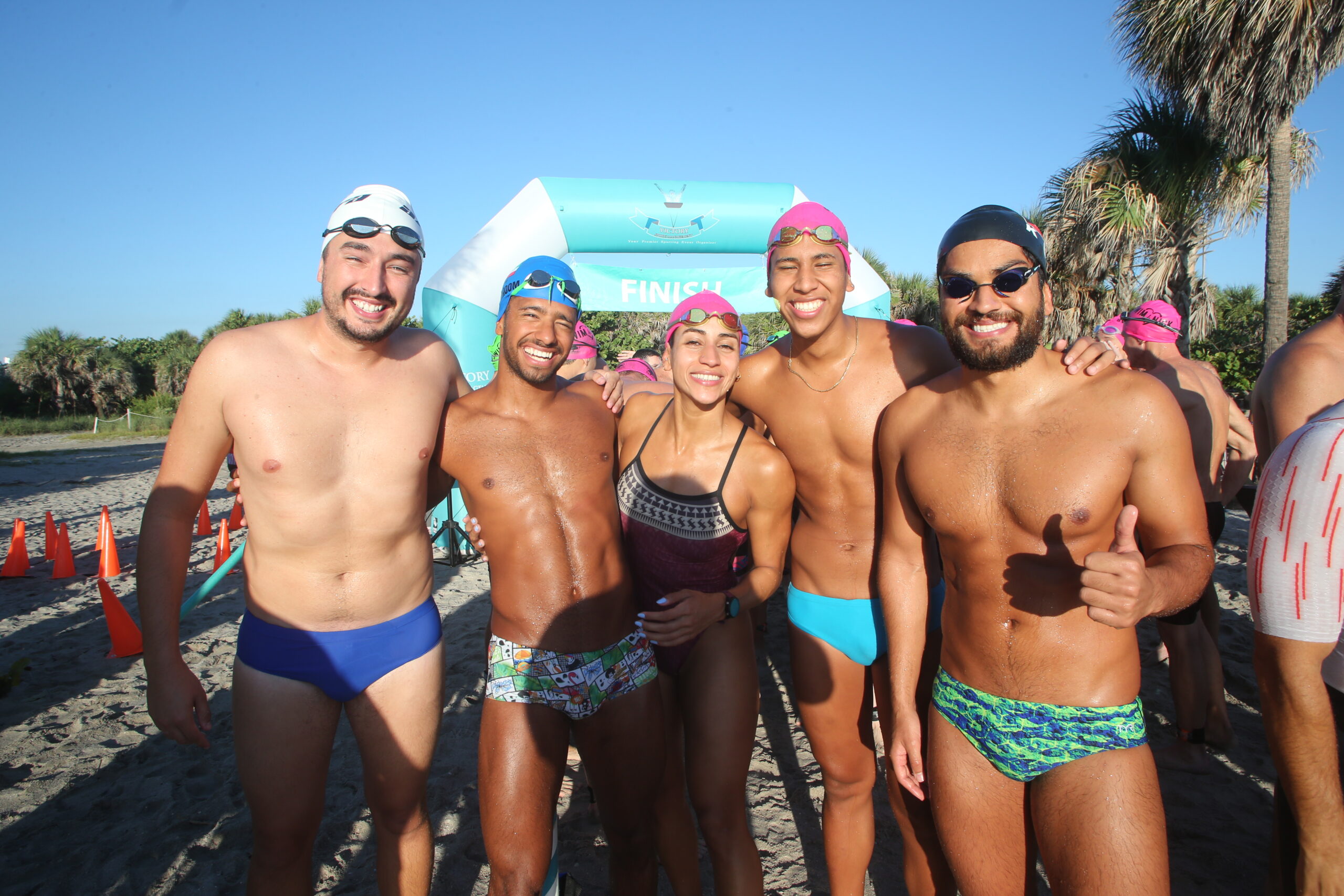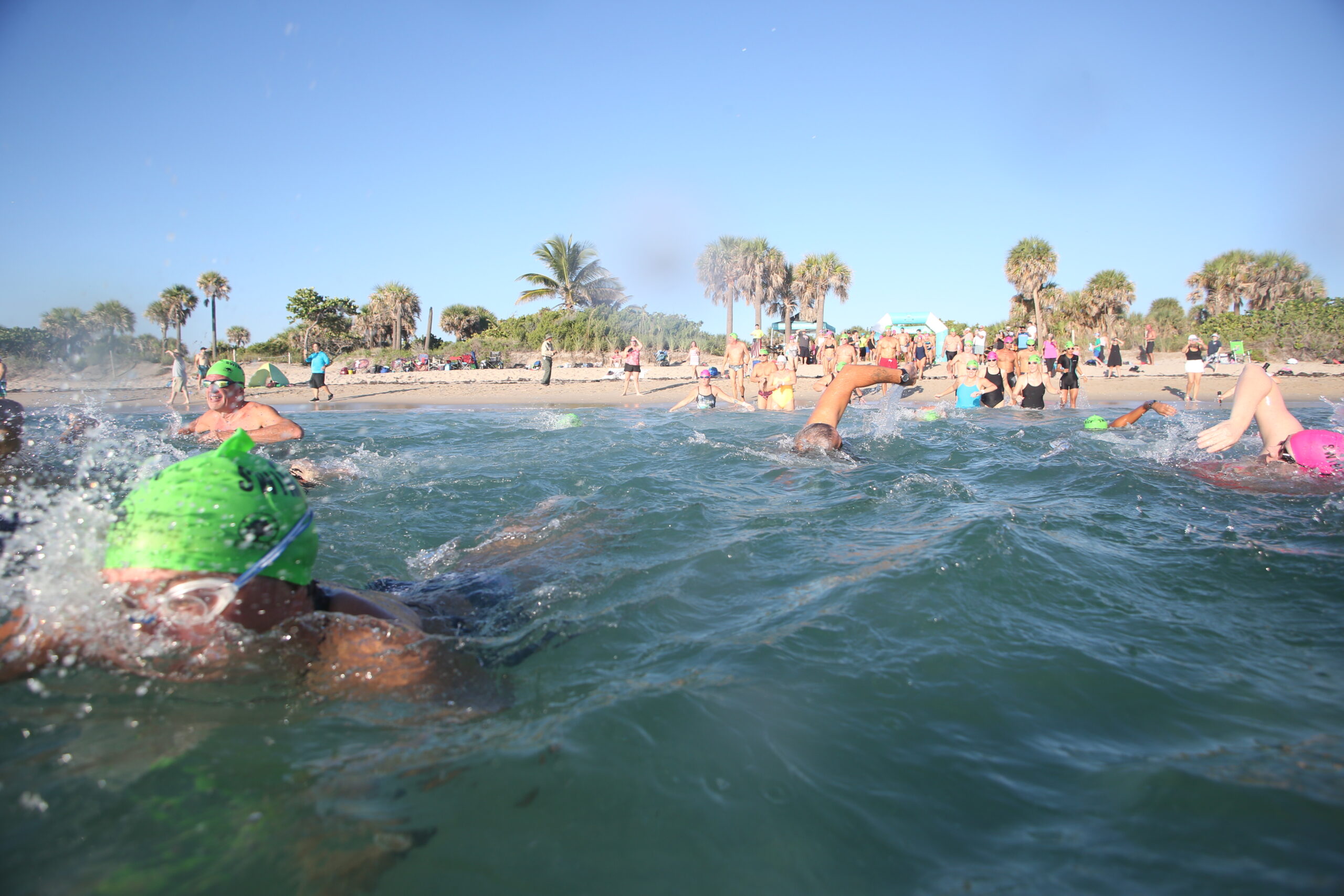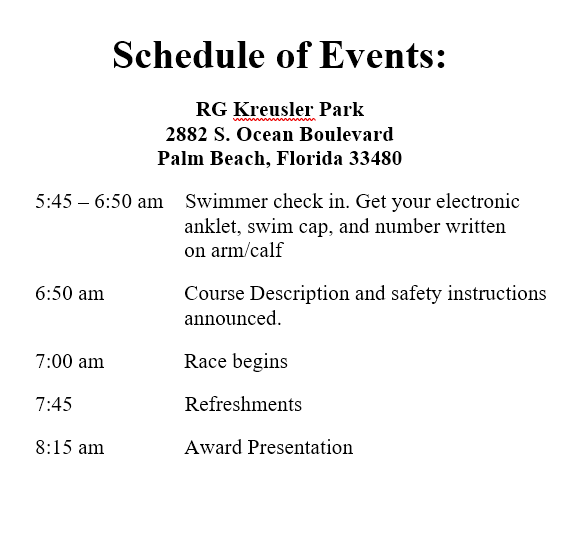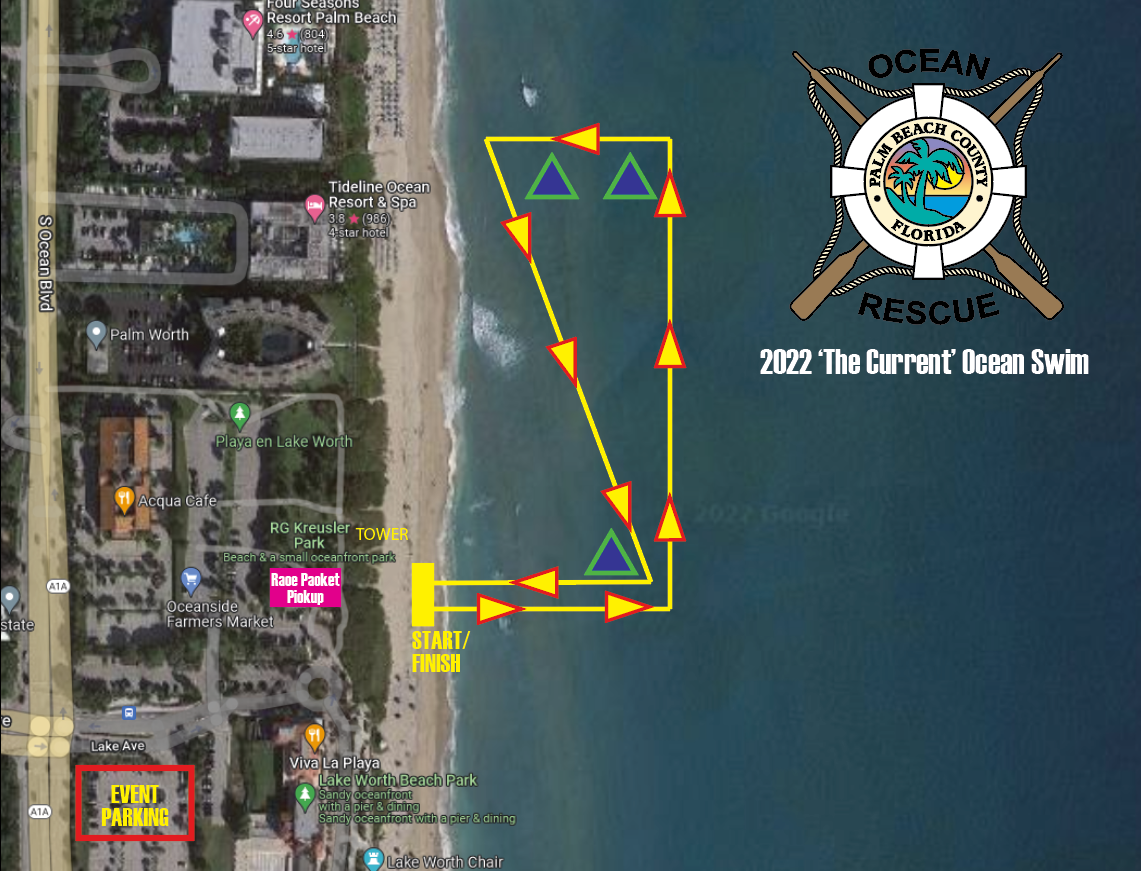 DIVISIONS:
Men's and Women's: 14 & Under, 15-19, 20-24, 25-29, 30-34, 35-39, 40-44, 45-49, 50-54, 55-59, 60-64, 65-69, 70 & Over