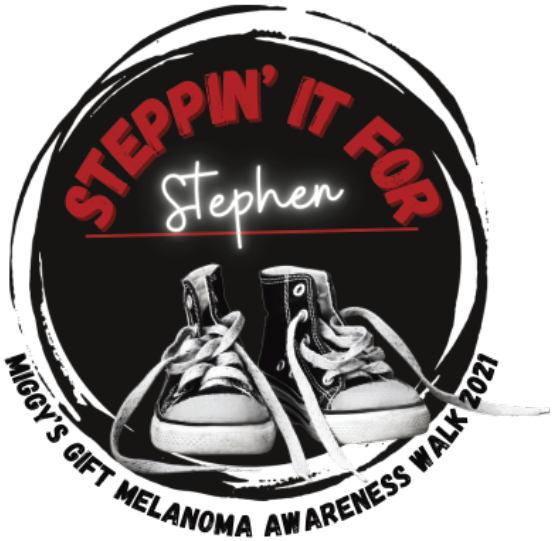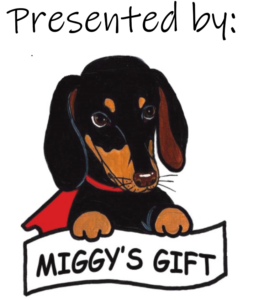 Join us on Sunday November 7, 2021 for the Steppin' It for Stephen - Miggy's Gift Melanoma Awareness Walk 2021 at Coral Reef Park.
We are a non-profit organization 501 (c) (3) committed to the awareness and education of Melanoma skin cancer.
At Miggy's Gift, we bring hope, encouragement, and bravery to pediatric cancer patients and their families.  Helping children is at the forefront of what we do through our Mighty Miggy Project, Education and Awareness Program, and College School Grants.  Learn more about the impact we have and join us in bringing a smile and positive change to others.
SCHEDULE OF EVENTS:
Coral Reef Park
7895 SW 152nd Street
Palmetto Bay, FL  33157
8:00 - 9:00am:  Registration and event packet pickup.
Silent Auction Ticket sales
9:00am: Color Guard Flag ceremony
9:15am:   Event Announcements
9:30am:  Start of the Steppin' It for Stephen Walk
10:15am:  Activities Open - Art in the Park, Games, Popcorn, Cotton Candy, Snacks, and Refreshments
10:45am:  Announce the winners of the silent auction
11:00am:  Show Begins (Dancers)
Miami Dance Project
Jill Mallory Studio of Dance
11:30am:  Danny H Magic Show
"It takes a Village to raise a child", and it takes an entire community to honor the memory of one gone too soon.,   We hope you will consider joining Miggy's Gift in the fight against melanoma skin cancer by participating in our 3rd annual melanoma walk.
You can join us today by registering to walk, making a donation, or participating in one of our community sponsorship opportunities.
For more information, please call Marilu Chavez 305-812-1273 or email miggysgift@gmail.com